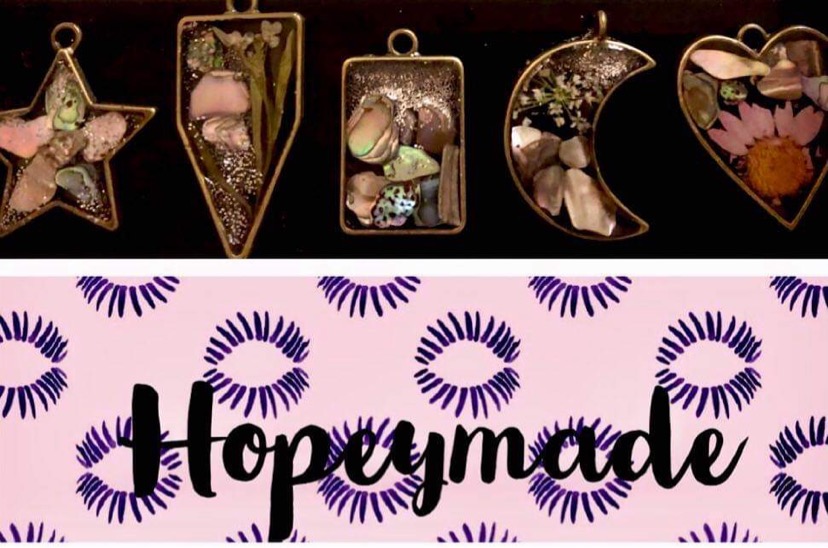 If you want a one-of-a-kind beautiful and handmade pendant for a special gift or for yourself, please visit my friend Hope's wonderful Etsy Shop today! She makes them in Sacramento, California--my old stomping grounds. Each is unique. Her creations make me happy and I know they will make you happy as well. A nice gift to show that special someone they matter to you. Let's show Hope some love and help her sell out of items!! Visit Hopeymade and order today. Tell her I sent you!
Paulie's Place opened in Shelton, Washington in 2019 and owners Paul and Trish weathered tough times during the pandemic to keep this delicious institution alive and well. The sandwich shop may be relatively new but their experience in the food industry goes back many years and Paul's ties to Mason County go back to some of his earliest childhood memories.
If you are anywhere near Washington State's South Sound, do yourself a favor and stop for a hot Italian sandwich or a combo! I personally LOVE their pastrami sandwich but they have many selections to choose from. Sometimes their hours vary due to selling out of their fresh ingredients, so give them a call first to confirm (360-868-2957).
They are located in downtown Shelton, Washington on historic Railroad Avenue. Please give them a "Like" on their Facebook page and check out their full menu there!
Tell them Spencer Hughes sent you!
Results Home Team is working together to enrich our community through real estate. We believe home ownership transforms lives. From working with first time home buyers to helping sellers with difficult situations, move ups and downsizing, our focus is on clear communication and honoring our clients every step of the way. Instead of the traditional solo agent working for you, you have the entire team, so we are truly able to be in all places at all times. We're raising the bar on how real estate is done in 2021 - give us a try for a 5 star experience with your home needs.
You can call Cindy at 360-552-7658 for information and assistance! Please join their buyer/seller Facebook Group as well! They host a Saturday Morning Coffee Chat at 10 am for buyers about interest rates, homes on the market, and how to become a homeowner.
Riverdance Soapworks is a mom & pop small business located in my own Mason County, Washington. It is my favorite soap maker EVER. I use their wonderful products to help energize myself in the mornings and unwind in the evenings. From artisan soaps bursting with colors and natural scents to bath salts and fizzies, from lip balms and body butters to room and body spritzers. They can put together a gift box for someone special on your list and they ship to my listeners and supporters everywhere! I have fans as far away as South Korea who are repeat customers! Please show your support by ordering today and telling them Spencer Hughes sent you. Also, they'd love a follow on their Facebook page.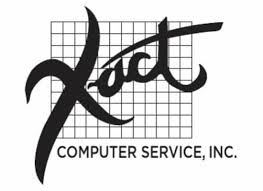 X-act Computer Service,Inc. is my longest running sponsor! They have been helping small business owners with their payroll and taxes since 1976! Please entrust them today and free yourself from worrying anymore about the two things that make most business owners batty--payroll and taxes. Visit their website today and drop them a note to tell them thanks for sponsoring Hughes From The Heart!
TOYS THAT MAKE SMILES is a wonderful non-profit based in the Evergreen State that helps children who need joy and smiles the most--kids in area hospitals. The wooden toys are made by hand by staffers as well as local students and then delivered to the kids in different parts of the state. They could really use your help. Please follow their social media and donate anyway that you can from their website. They have big national and even international plans for the organization, post-pandemic.