So pleased to be able to tell you about our friend Chelsea's labor of love, Rainchild Apothecary. Chelsea is inspired by holistic wellness, nature, and by creating healthy rituals. It is her hope that when people use Rainchild Apothecary products, they slow down for a moment and enjoy the process of self-care. Even the mundane experience of washing one's face, can become a moment self-care when we are present and thoughtful within those minutes it takes to awaken our senses and take care of our skin. For others who have, or have had, trouble being kind to their skin, we welcome you to try Rainchild Apothecary, as it is made with good-for-you ingredients and love. Our whole family uses her products and I hope you will give them a try, too! Be sure to give her Facebook page a LIKE and follow her Instagram today. Her bubble bombs are THE BEST! They aren't on her website but message her about them and she can definitely ship them to you. Love her Lip Butters and Repair Balm for Face and Eyes, too! You can't go wrong with any of her self care products.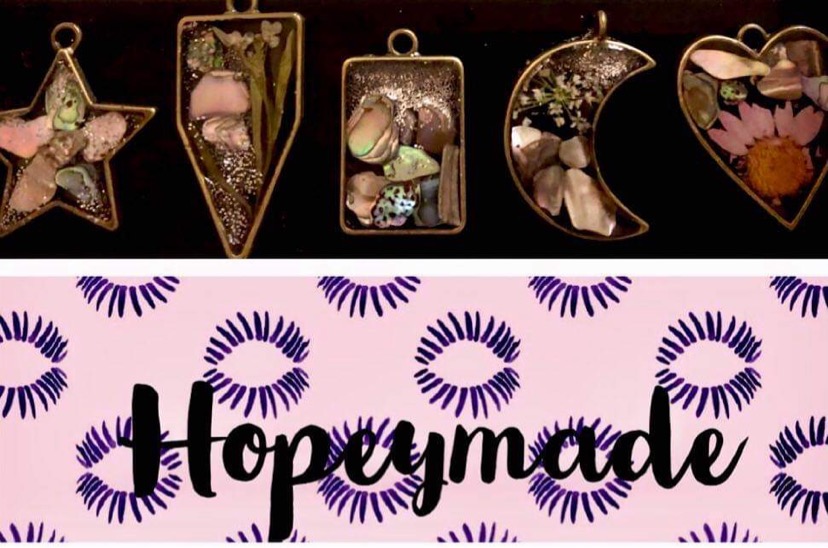 If you want a one-of-a-kind beautiful and handmade pendant for a special gift or for yourself, please visit my friend Hope's wonderful Etsy Shop today! She makes them in Sacramento, California--my old stomping grounds. Each is unique. Her creations make me happy and I know they will make you happy as well. A nice gift to show that special someone they matter to you. Let's show Hope some love and help her sell out of items!! Visit Hopeymade and order today. Tell her I sent you!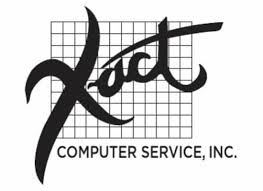 X-act Computer Service,Inc. is my longest running sponsor! They have been helping small business owners with their payroll and taxes since 1976! Please entrust them today and free yourself from worrying anymore about the two things that make most business owners batty--payroll and taxes. Visit their website today and drop them a note to tell them thanks for sponsoring Hughes From The Heart!
TOYS THAT MAKE SMILES is a wonderful non-profit based in the Evergreen State that helps children who need joy and smiles the most--kids in area hospitals. The wooden toys are made by hand by staffers as well as local students and then delivered to the kids in different parts of the state. They could really use your help. Please follow their social media and donate anyway that you can from their website. They have big national and even international plans for the organization, post-pandemic. 
Silva House Marketwas started by my wife and daughter as a cool mother-daughter soy candle business. They lovingly make hand crafted and hand poured organic soy wax candles right in our home in the beautiful Pacific Northwest. They can be found at the Olympia Farmers Market but you can order their products from anywhere on earth. Dozens of wonderful scents to invigorate or relax you in this oftentimes stressful world of ours. A great gift for yourself or someone else on your list. My Podcast supporters can save 10% off every order using promo code SPENCER10. Please like their Facebook page and follow their Instagram today! Look for Silva House Market!